Rosa watched happily as her niece Lily and nephew Paolo ran towards the cage of lions. They were having a better time at the zoo than she had expected. Paolo roared like a lion at the top of his lungs, but the sleepy animal did not move. "Let's see if the tigers are awake," Rosa suggested.

Roaring Lion
The two kids eagerly ran towards the next enclosure. A large tiger walked slowly from back and forth in the cage. It came so close to where they were standing that they could hear its soft growl.

Growling dog
Suddenly there was a loud trumpeting sound that made them all jump and turn. Behind them towered a huge elephant. It stretched out its long trunk, trying to reach a tree outside the cage. It trumpeted again because it was angry. Then it walked to a door in the wall.

Trumpeting elephant

When the elephant was out of sight, the two children pointed at a sign that said, "Reptile House." Rosa didn't like snakes, but led the children to the door. It was dark and warm inside, and there was a strange smell.. Little windows at eye level revealed different tropical scenes. In one, a snake hissed.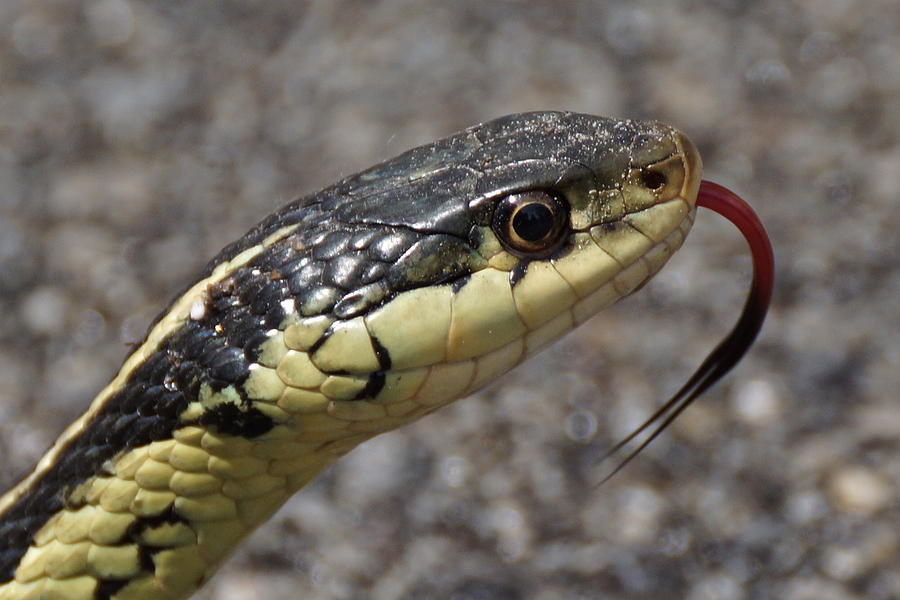 Hissing snake
Another window showed a case filled with little frogs that hopped and croaked. An alligator rested in another case. Lily and Paolo were fascinated. "Why aren't there any bats?" asked Lily.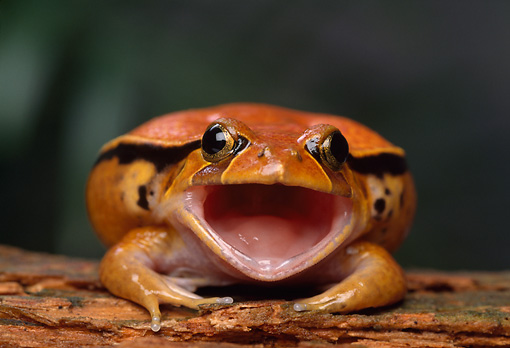 Croaking frog

Paolo, two years older, proudly gave the correct answer, "Bats are mammals, not reptiles. Neither are frogs. They are amphibians. Rosa, can we go find the bats?"
Rosa said that they could look for the bats next. She was glad the children liked the zoo. Her niece and nephew ran around and talked loudly. She thought they acted just like the animals.